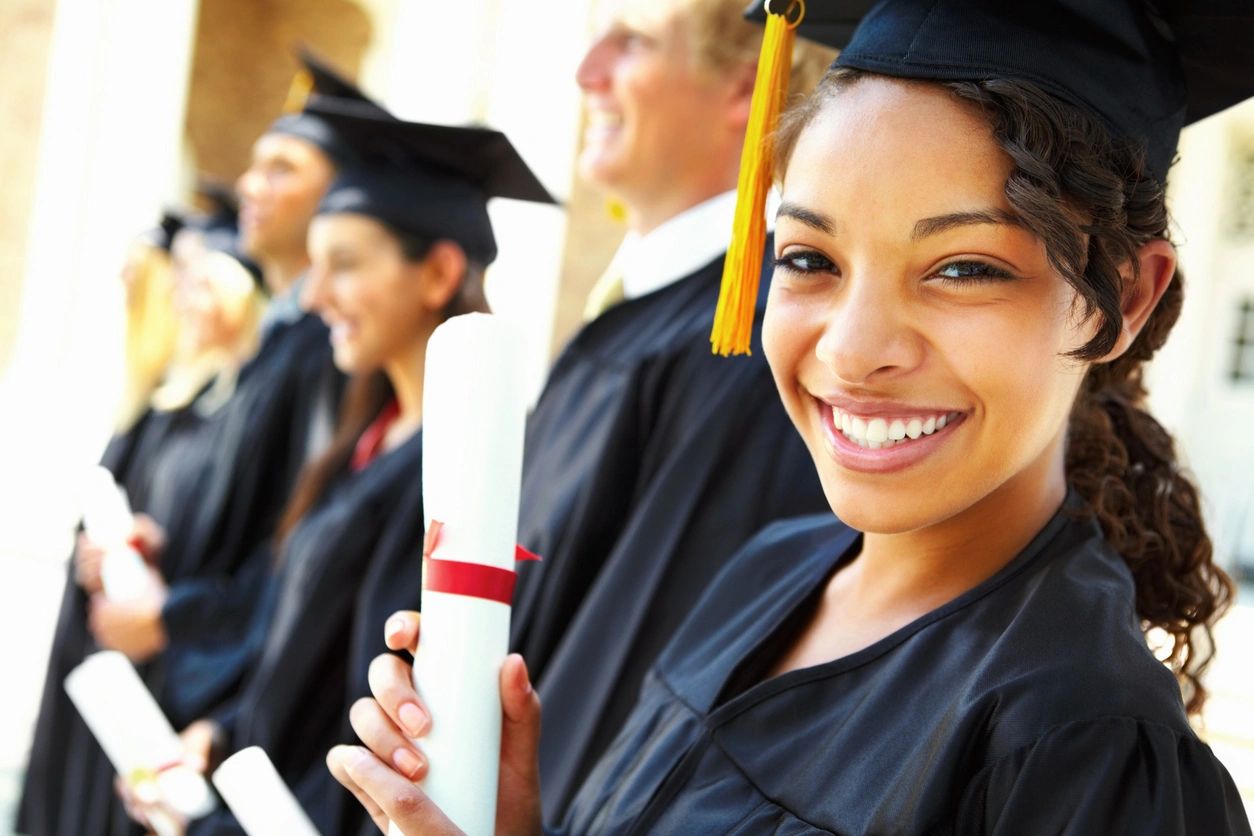 Smart. Friendly. Successful.
Carole Cummings is an experienced educational consultant, with over ten years of experience in the field. She has successfully assisted her students to gain acceptance and scholarship funding at colleges and universities across the United States and Canada.
Personalized College Guidance
Our mission is to guide students and their families through the college search and application process to achieve the best college match, academically and socially. We focus on personalized attention in a supportive environment to reduce the stress and anxiety of the journey.
What our clients are saying:
Student acceptances include:
Yale University
Pratt Institute
Princeton University
University of California, Berkeley
Quinnipiac University
Boston University
Cornell University
West Point Academy
Purdue University
Rochester Institute of Technology
University of Miami
Virginia Polytechnic Institute
Trinity College
The New School
Massachusetts Institute of Technology (MIT)
Princeton University
Fordham University
Rutgers University
University of Michigan
Duke University
Stanford University